Concentra Bank Credit Union Solutions
Proudly serving Canadian credit unions
Concentra is Canada's leading provider of banking and trust solutions to credit unions. With our strong legacy in the credit union system, we're excited to partner with you to deliver a wide range of innovative products and services for your members.
Growth and innovation for the future
Going forward, our goal is to build, enhance, and innovate with our credit union partners in mutually beneficial ways.
We plan to:
Maintain and grow all deposit services for credit unions1
Leverage Equitable Bank's increased scale and mature risk management capabilities to lead, and offer participation in, more loan syndications
Grow our strategic financial management (SFM) services for credit unions by providing expert advice and top-of-class delivery
Continually explore ways to ensure a thriving credit union system with products and services that support member retention and growth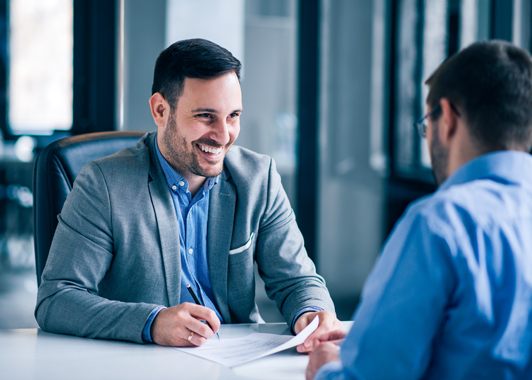 Commercial leasing
To help your credit union improve financial performance, diversify risk, and meet member needs, we offer customized commercial equipment leasing and financing solutions through Bennington Financial.
Learn more

about Bennington Financial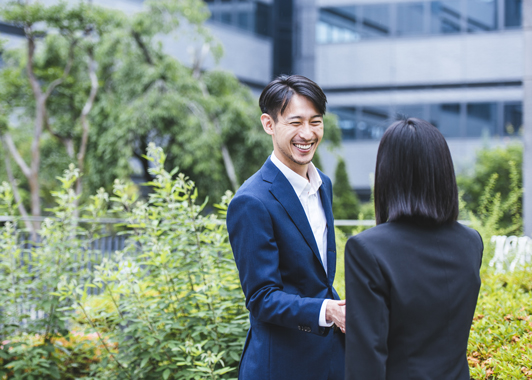 Commercial lending
Through Equitable Bank's Commercial Finance Group, we tailor commercial loan solutions for construction, bridge, or long-term financing. Our portfolio includes asset repositioning, inventory loans, term loans, and conventional and insured construction loans.
Learn more

about Equitable Bank Commercial Finance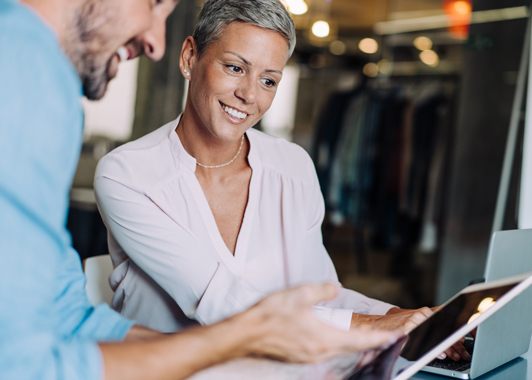 Securitization administration
Leveraging our own expertise gained by issuing into the CMHC securitization program since 2007, our dedicated and specialized team can tailor securitization solutions to meet the unique needs of your credit union.
Contact us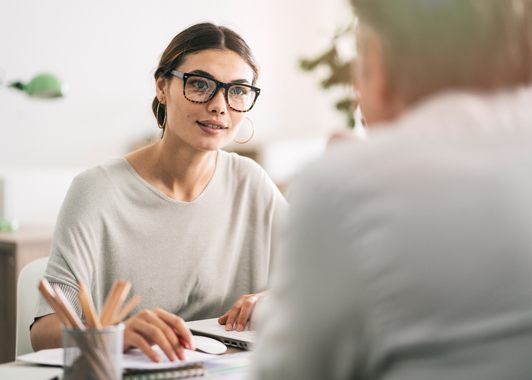 Balance sheet management
Using sophisticated software, our consulting team forecasts key measures of risk and provides valuable insight to support you in strategic decision-making.
Contact us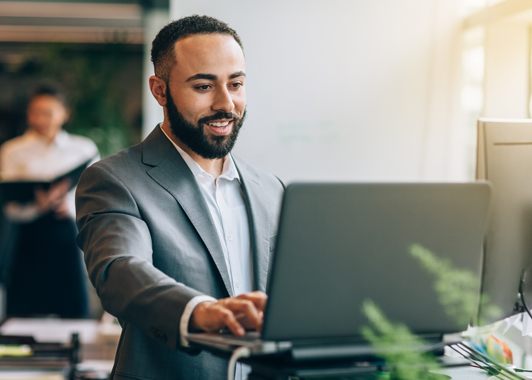 Foreign exchange
Looking for an FX solution that will attract and retain clients—and open a significant revenue channel? Our innovative online currency trading platform provides an intuitive and reliable trading experience for credit union members.
Contact us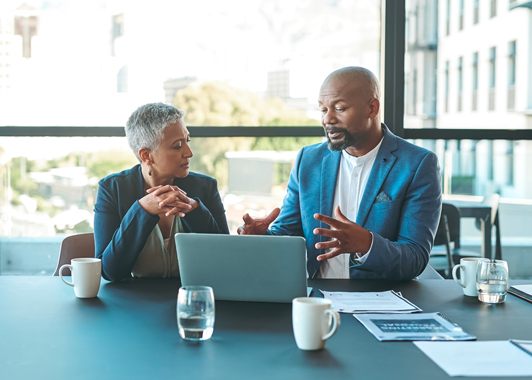 Estates and trusts
Through Concentra Trust, we offer estate and trust solutions to enhance services to you over time, with efficiencies and cost-effectiveness and that you can pass on to your members.
Contact us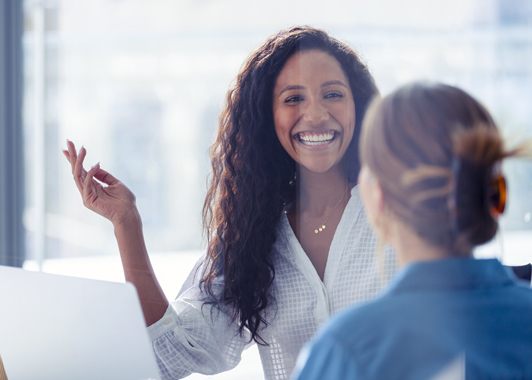 Registered plan trustee services
Concentra Trust offers registered plan trustee services to support credit unions in offering RRSP, RRIF, TFSA, FHSA, RESP, and RDSP to your members.
Contact us
We're here to help.
Our dedicated team works closely with credit unions to craft custom solutions that drive results for you and your members.
For any questions or support, please reach out to your existing contacts, or connect with one of our Strategic Alliance Managers: